Malawi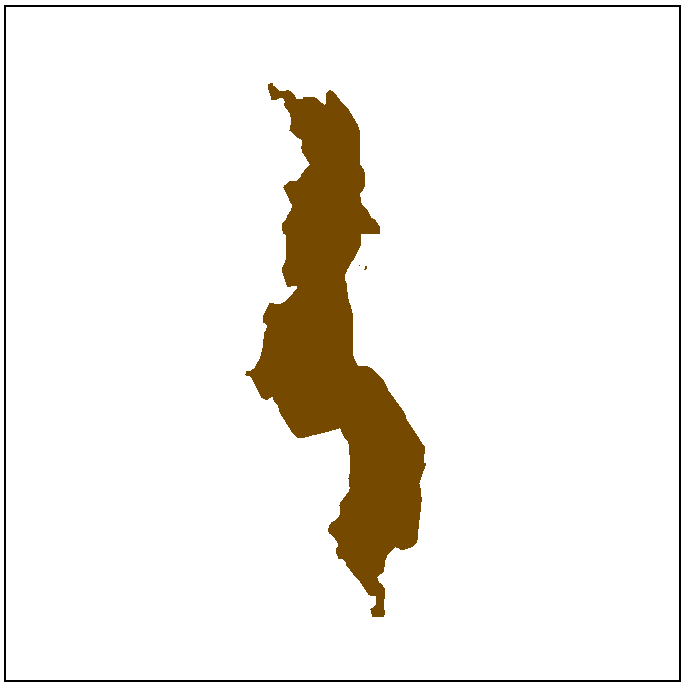 Data for Impact (D4I) is conducting an evaluation of the Malawi Secondary Education Expansion for Development (SEED) project and previously conducted implementation process monitoring for Malawi's Organized Network for Everyone's (ONSE) Health.
SEED Evaluation
The Malawi SEED activity involves urban expansion and rural construction of Community Day Secondary Schools (CDSSs) that is expected to create about 30,000 new CDSS seats. D4I is conducting an impact evaluation of the SEED activity to help understand whether there is a change or impact on communities where SEED is carrying out expansion and construction of CDSSs. The mixed methods evaluation covers a broad range of development outcomes, including the impact of SEED for children enrolled in Standard 7 at baseline in rural SEED CDSS catchment areas on educational outcomes; school-related gender-based violence; child, early, and forced marriage; sexual and reproductive health; water, sanitation, and hygiene (WASH) behaviors; and child safety. SEED evaluation baseline data collection took place in 2021 and midline data collection is anticipated for mid-2023.
ONSE Process Monitoring
D4I conducted a third round (October 2019–May 2020) of process monitoring for ONSE, implemented by Management Sciences for Health with support from the United States Agency for International Development (USAID) mission in Malawi. The program goal was to improve access to and quality of health services for maternal, neonatal, and child health plus nutrition, family planning and reproductive health, malaria, and WASH. The process monitoring informed ONSE programming as needed to meet project goals and improve outcomes. The monitoring documented stakeholder views of the program's "smart capacity building" approach that used nested providers, group/cluster mentoring, role models, coaching, supportive supervision, and simulation-based drills, among other activities. It also assessed implementation in three districts, examined how management practices affected implementation, and made recommendations for improvements.
Related Content
« Previous
1
2