About Data for Impact
We generate evidence for improved decisions.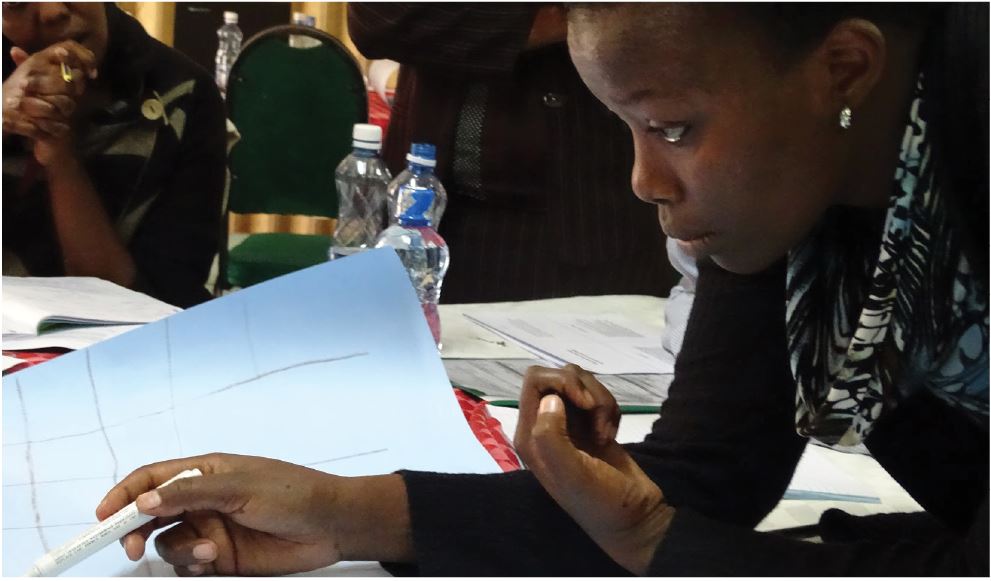 Data for Impact (D4I) uses innovative methods to generate strong evidence for program and policy decision making. D4I is a five-year cooperative agreement awarded by the United States Agency for International Development (USAID) in September 2018 that will run until September 2023.
D4I and partners use enhanced analytics, efficient and innovative evaluation approaches, and improved presentation and communication of evaluation and other data. The project works to increase local organizational and technical capacity and prepare partners at the country level to independently conduct data analysis and evaluations and use data to inform program and policy decisions.
We facilitate compelling, user-friendly data visualization and communication strategies to enhance data use for the improvement of global health programs and policies. Because gender norms and behaviors play a significant role in shaping health outcomes, gender is a cross-cutting issue for D4I and is integrated in all aspects of the project.