Work with Us
Be part of an excellent team that works to improve public health in low-resource countries and builds the capacity of local organizations to generate and use quality data for health decision making.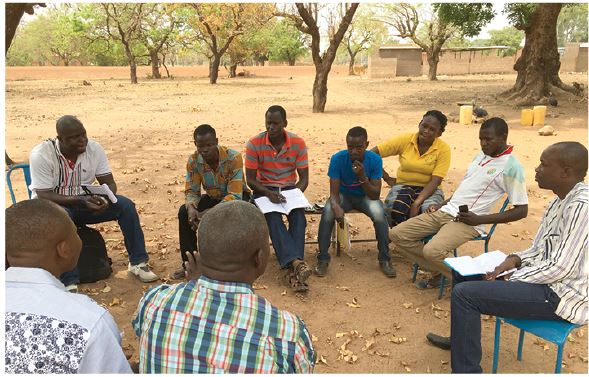 Employment
As positions are available with Data for Impact, they will be posted at the University of
North Carolina's Employment Opportunities page here. For other opportunities with our partner organizations, please visit their respective employment web pages.


Contracting
Current opportunities to contract with D4I will be listed below, with deadlines.
Small Grants to Support Research in Family Planning: Request for Applications
Concept papers were due July 14, 2020.