Trafficking in Persons and Health: A Compendium of Monitoring and Evaluation Indicators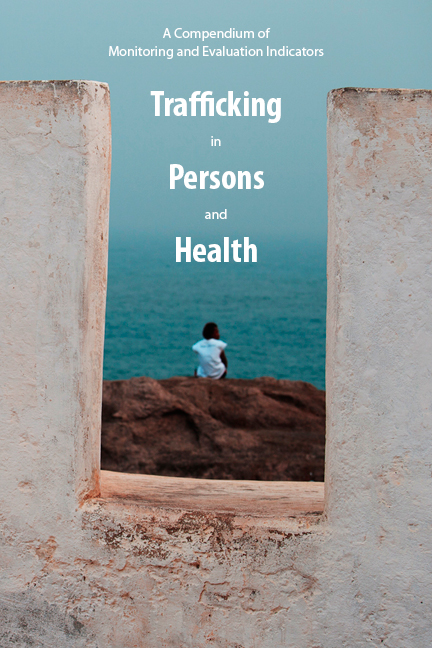 Abstract
:
This document is designed to assist program managers and decision-makers to plan, monitor, and evaluate their response to trafficking and health.The list of indicators is a result of an international collaboration of multi- and bi-lateral donors, researchers, civil society, NGOs and other experts who came to agreement on these indicators as critical to measuring the intersection of trafficking in persons, gender, and health at the national, regional, or programmatic levels. The compendium is designed to be a menu of options to allow governments and organizations select indicators that are most applicable to their programs and health facilities. The indicators are applicable to labor, sex, and other forms of trafficking.
The programmatic areas in this guide cover health sector preparedness, post-trafficking assistance programs response to health, referrals and policies related to health, and the health status and care received by individuals who have been trafficked. Current methods and areas for further development are discussed, as additional research and indicator development will be vital to addressing trafficking and the intersection of gender and health in a wider context.
Shortname: ms-14-97
Author(s): Cannon AC, Arcara J, Arnoff E, Bloom SS.
Year: 2014
Language: English