Spatial Data Fundamentals Training Materials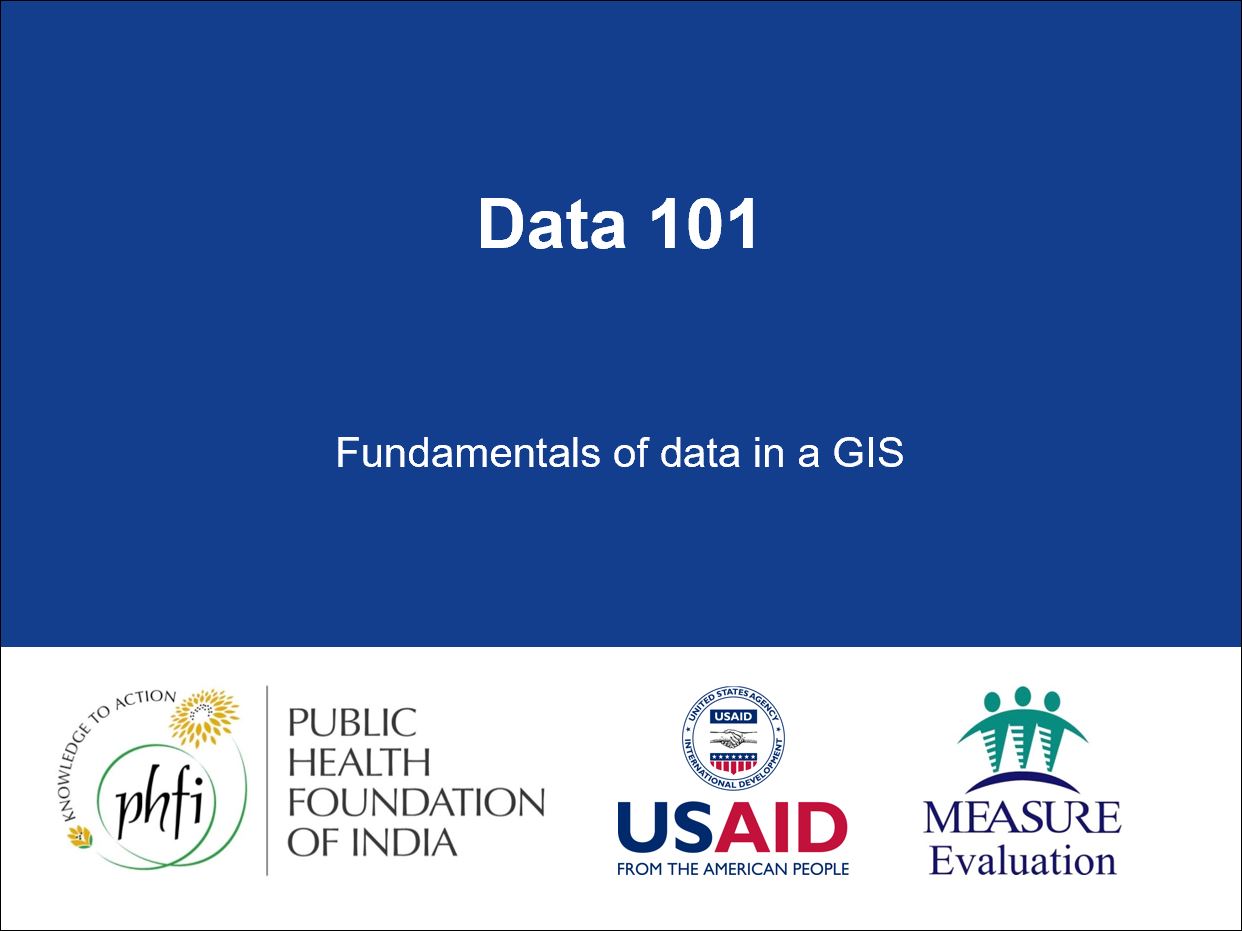 Citation: In order to use spatial data effectively, it can be helpful to know:

- What is spatial data?

- What are geographic identifiers?

- How should spatial data be formatted?

- What do I need to know to make a map?

- Should I worry about coordinate systems and map projections?

- What are potential privacy and confidentiality issues unique to spatial data?

These learning materials can help answer these questions and more.
Shortname: cl-20-044
Author(s): MEASURE Evaluation
Year: 2010
Language: English
Region(s): Global