Data for Impact Small Grants: Sub-Grantees
A new round of small grants research projects has started under the Data for Impact project.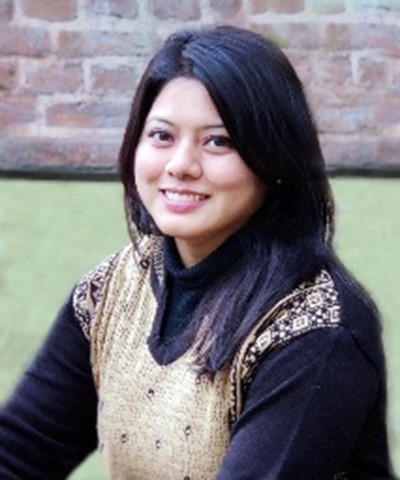 Isha Karmacharya is leading a research team at the Central Institute of Science and Technology (CiST) College in Kathmandu, Nepal, to appraise family planning commodities management and service delivery due to the COVID-19 crisis in Gandaki Province during lockdown.
With Mohammed Rahman as principal investigator, the Department of Population Science and Human Resource Development at the University of Rajshahi in Bangladesh is assessing the readiness of health facilities for family planning services in low-resource settings by capturing insights from nationally representative Service Provision Assessment Surveys in 10 countries around the world.
Led by Chinyere Mbachu, the Health Policy Research Group (HPRG) based at the College of Medicine, University of Nigeria in Enugu, is identifying innovative approaches to increase domestic resource mobilization and financing contributions to family planning service delivery and contraceptive supplies in Nigeria.
The research projects will be completed in February 2022.