Preparing Future Social Workers for Data-Driven Practice: A Panel Discussion with Universities in Moldova and the USA

On May 31, 2023, Data for Impact (D4I) hosted a webinar on preparing future social workers for data-driven practice. This webinar was presented in English and Romanian, with simultaneous interpretation. Use of data is indispensable in today's social work practice. This reality is reflected in the latest global standards for social work education, which state that schools must prepare students for the ethical use of technology in practice, including big data analysis.
In Moldova, USAID's D4I project works with the Ministry of Labor and Social Protection, the National Social Assistance Agency, and the Territorial Social Assistance Structures to strengthen their use of data for decision making on behalf of children and families in need. Still, in-service trainings in monitoring, evaluation, and data use conducted by donors and civil society organizations have been unable to mitigate the effects of high turnover among existing staff and limited knowledge of data analysis, interpretation, and use among recent social work graduates.
Through a collaboration between these institutions and local universities, D4I has helped facilitate adaptation of curriculum content and instruction to the needs of the Moldovan social assistance sector—and in line with global best practices. Attendees joined us virtually to hear from some of the faculty involved in this collaboration and from the wider project consortium, as they shared their experience in preparing future social workers for data-driven practice.
Watch the webinar recording in English. Listen in Armenian or Romanian.
Pregătirea viitorilor asistenți sociali pentru o practică bazată pe date: Panel de discuții cu universități din Moldova și SUA
Utilizarea datelor este indispensabilă în practica actuală în domeniul asistenței sociale. Această realitate este reflectată de cele mai recente standarde globale ce ghidează educația în domeniul asistenței sociale și care afirmă că instituțiile de învățământ trebuie să pregătească studenții pentru utilizarea în mod etic a tehnologiei, inclusiv analiza big data. Proiectul Date pentru Impact (D4I) din Republica Moldova oferă sprijin Ministerului Muncii și Protecției Sociale (MMPS) și Structurilor Teritoriale de Asistență Socială (STAS) pentru îmbunătățirea capacităților de monitorizare și evaluare (M&E) și a proceselor de luare a deciziilor în vederea obținerii unor rezultate mai bune pentru copii prin utilizarea adecvată a datelor disponibile. Deși au fost elaborate și organizate multe cursuri M&E de către donatori și organizații ale societății civile, scopul acestora a fost de a oferi formare profesională continuă pentru personalul actual din sistem, nefiind astfel incluse în formarea inițială a cadrelor. Având în vedere existența unei fluctuații destul de mari de personal în domeniul asistenței sociale, instruirile punctuale de formare continuă pot fi considerate insuficiente. Prin intermediul unei colaborări între instituțiile din domeniul asistenței sociale și universitățile din Moldova, D4I a contribuit la facilitarea adaptării curriculumului universitar la necesitățile sectorului de asistență socială din Moldova în conformitate cu cele mai bune practici globale. Vă invităm să participați la acest webinar pentru a avea ocazia să aflați opiniile unora dintre cadrele didactice implicate în această colaborare, precum și ale consorțiului mai larg al proiectului D4I, context prielnic pentru împărtășirea experienței relevante în pregătirea viitorilor asistenți sociali pentru o practică bazată pe date.
Speakers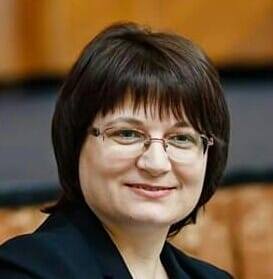 Anastasia Oceretnii, PhD
Associate Professor, Moldova State University, Faculty of Psychology and Educational Sciences, Sociology and Social Work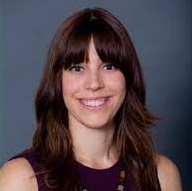 Leia Saltzman, PhD, LMSW
Assistant Professor,
Tulane University School of Social Work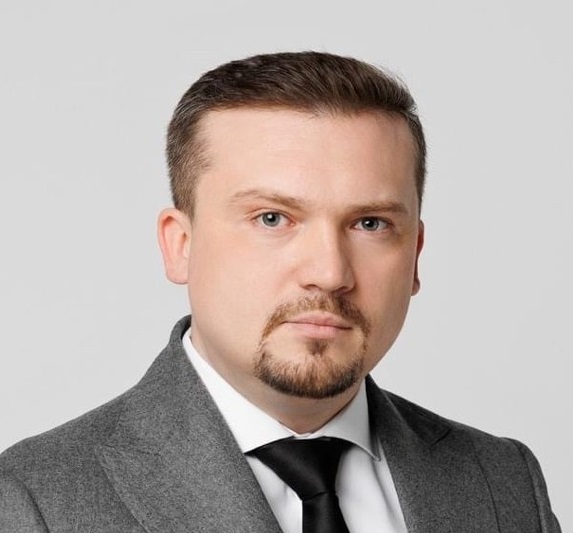 Moderated By:
Mihail Gorincioi,
LLM
University Engagement Advisor, D4I, Palladium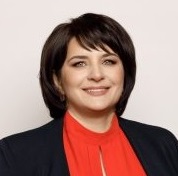 Maria Virlan, PhD
Associate Professor,
'Ion Creanga' State Pedagogical University, Faculty of Psychology and Special Psychopedagogy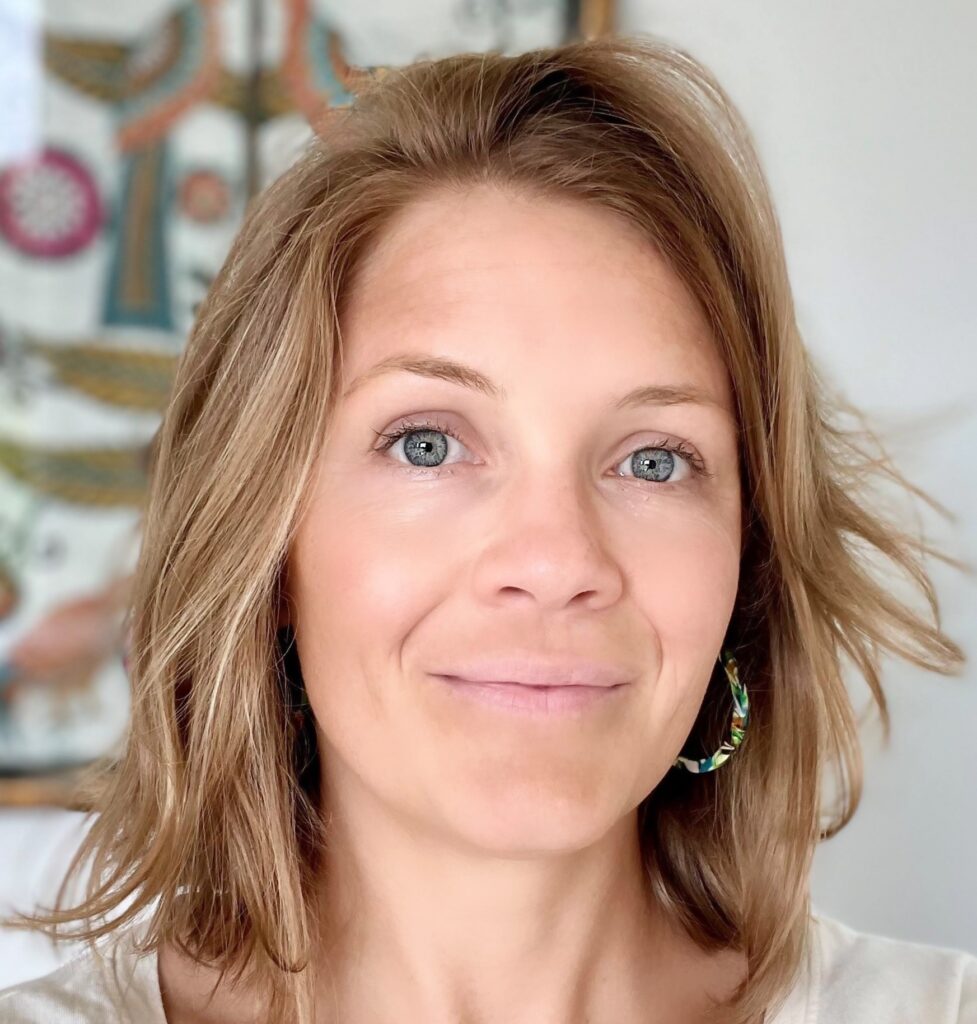 Moderated By:
Alex Collins, MSW, MPH
Senior Technical Advisor,
Child Protection, D4I, Palladium